Serving Western New York for over 25 years.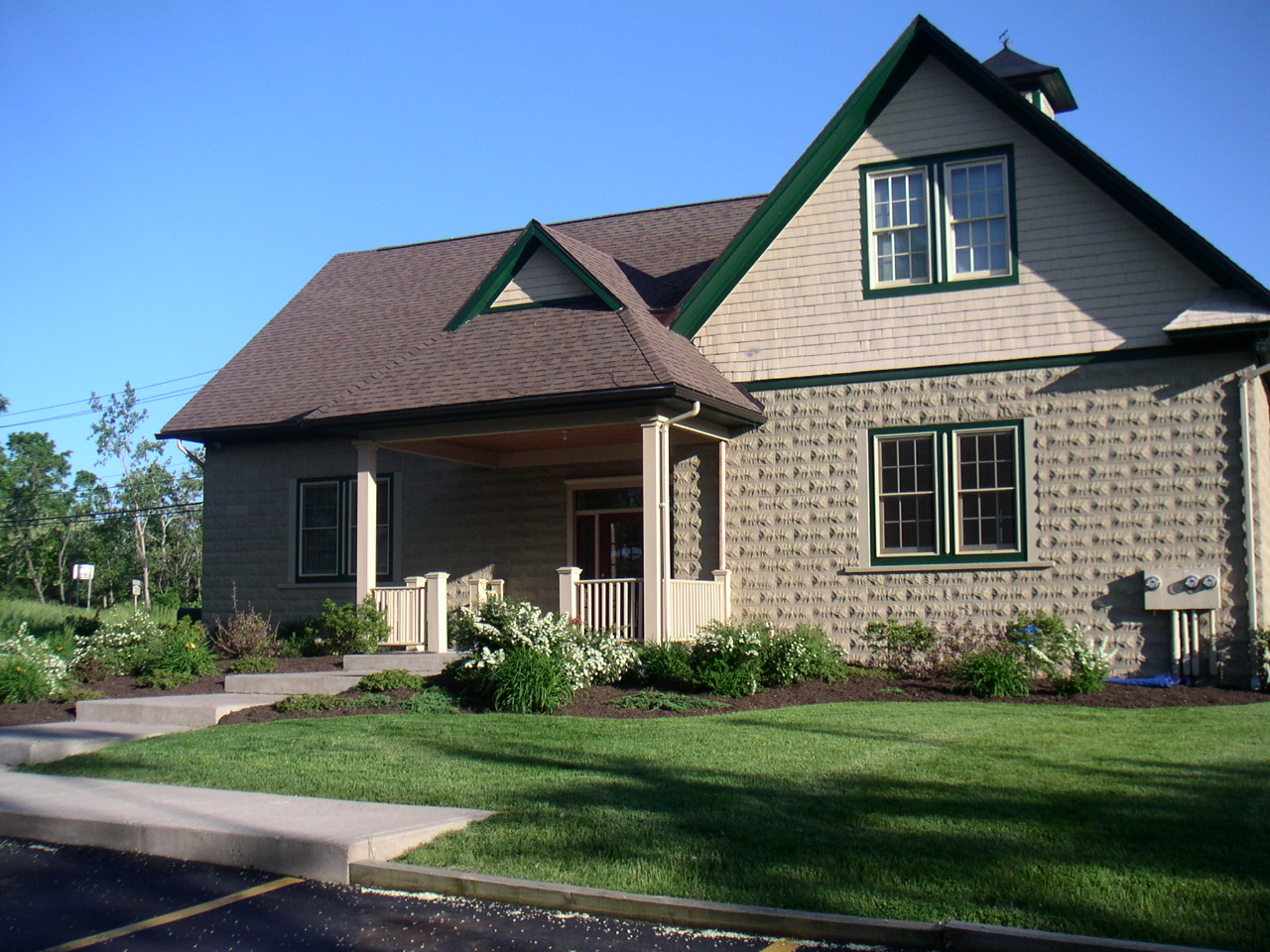 The Law Offices of Thomas A. Klonick are located in a century old structure, which initially housed Perinton Schoolhouse No. 4 and thereafter the Fairport Grange. The building was renovated in 1998 by Mr. Klonick. In 2000, the building was honored with an award for sympathetic restoration by the Landmark Society of Western New York.

The law offices are conveniently located at 7700 Pittsford-Palmyra Road (Route 31) in the Town of Perinton in Southeast Monroe County, minutes from Wayne and Ontario Counties.